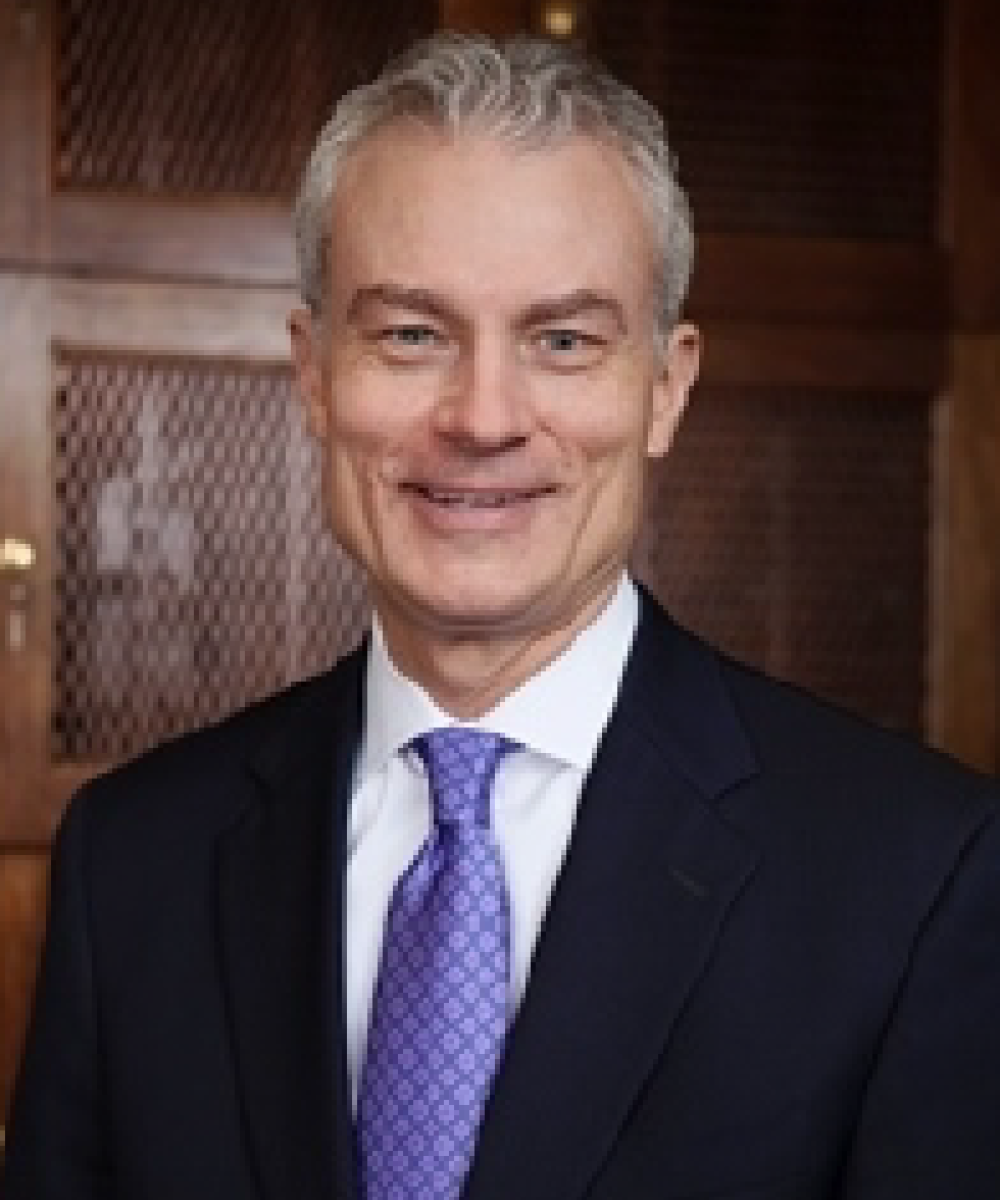 David W. Menard
CEO, Financial Advisor
David Menard is passionate about helping people reach their goals and actively works to provide value and transparent advice to clients. His forward-thinking mentality and decisiveness has given him the ability to build a team of like-minded individuals at The Menard Financial Group LLC. David has developed considerable listening skills and sensitivity to people who need specialized guidance with their personal wealth and financial success. This is why each client he works with has a customized plan.
David earned his degree in Business Administration from The University of Texas in Austin in 1978. He's a proud lifelong learner, and continues to study and take courses in the financial field. David also frequently presents to groups on practice management and business succession strategies, helping others learn how to create their own plans.
During his tenure with The New York Life, David was a member of the prestigious advanced planning group, The Nautilus Group. He was also a member of The Chairman's Council for 24 years and is a lifetime Top of the Table member of the Million Dollar Round Table. In addition to these, he is an active member of The Association for Advanced Life Underwriting.
Outside of work, David enjoys gardening, fishing, collecting wine, and restoring classic cars. He and his wife, Lee, are avid art collectors, and enjoy travelling together. David and Lee also enjoy spending time with their family and entertaining their three young grandsons.
David is also actively involved in the local community. One of his most beloved charitable interests includes assisting young families facing crisis. Previously, he served on the Advisory Board of the Yellowstone Academy in Houston, Texas; a faith-based private school that provides education for students who come from economically challenged backgrounds.