There's a better path to your goals.

If you're overwhelmed by financial clutter, or just aren't sure how your financial pieces fit together, you're in the right place. We've helped business owners, individuals, and families integrate their finances and lay out a plan for a lifetime of cash flow management.
Financial integration is the main focus of The Menard Financial Group, LLC. Through integration, your accounts and goals are interconnected. No decision is made in a vacuum, and you'll know exactly how your choices impact the different elements of your financial picture; from your long-term plans, to your daily cash flow.
Your Integrated Plan is also designed to help mitigate future uncertainty and provide peace of mind when the markets change.
Each element is important on its own, but success comes from elements working together.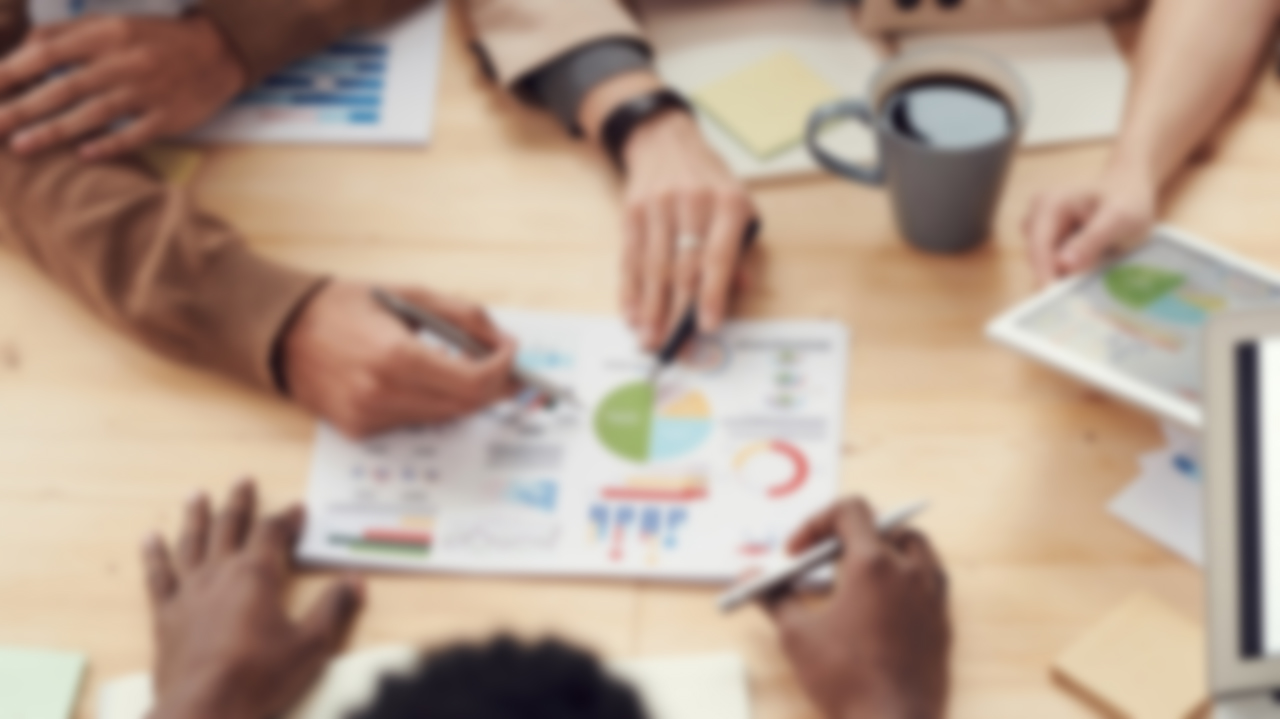 What if you could see the road ahead with clarity?
The cash flow plan establishes your sources of cash, and how you use it, based on your financial goals and facts, not on generic information.
Your customized plan will be designed to withstand changes and difficulty, so that you can feel confident knowing that when markets or personal circumstances change, you still know where you're headed. When your life or work changes, we also work with you to adjust the plan.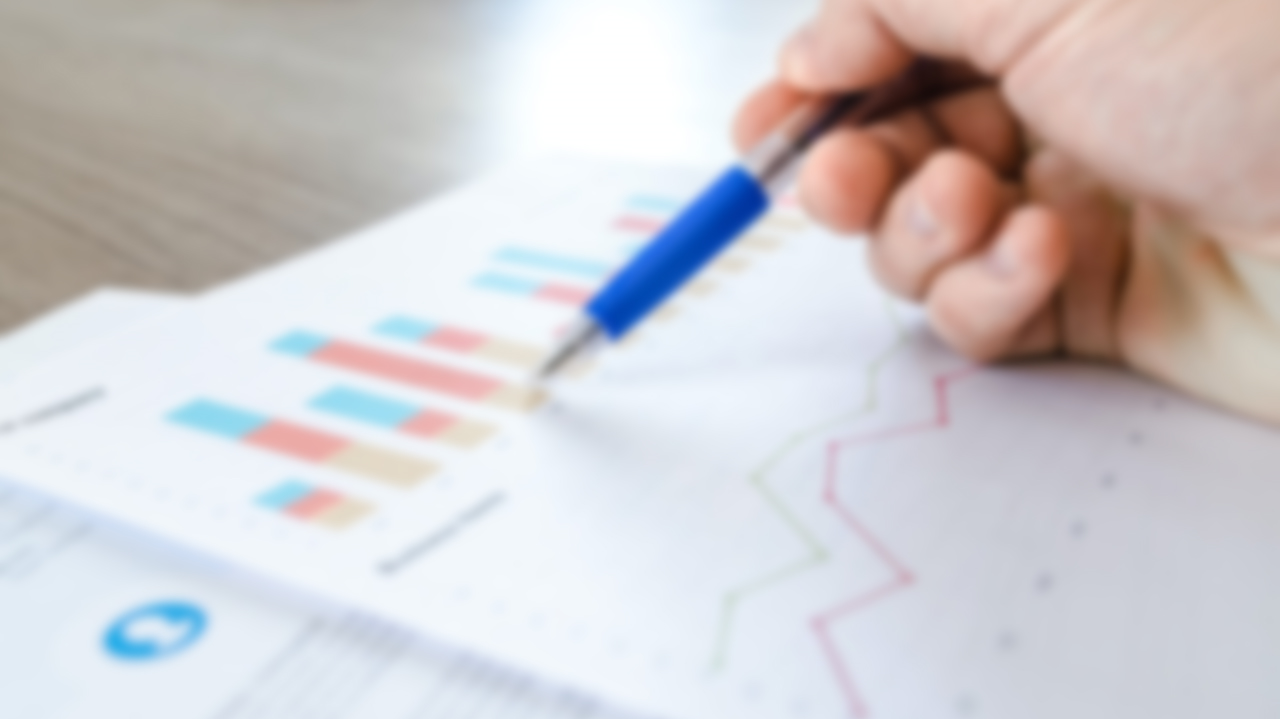 You've saved for retirement; now what do you do? Retiring is one of the largest changes you will make in your lifetime. Not only will your goals and plans be different from those you had while working, your cash flow will be completely different! Our Integrated Plan helps you prepare through risk assessment, maximizing contributions, discovering your priorities (tax planning, healthcare costs, investment strategy) and giving clarity to how your financial needs will change through retirement.
The absence of a comprehensive exit strategy plan can put even the most established organizations at risk. If you own your own business, our team of advisors can help you develop a fully customized succession or exit strategy plan, so your transition to your golden years will be as seamless as possible.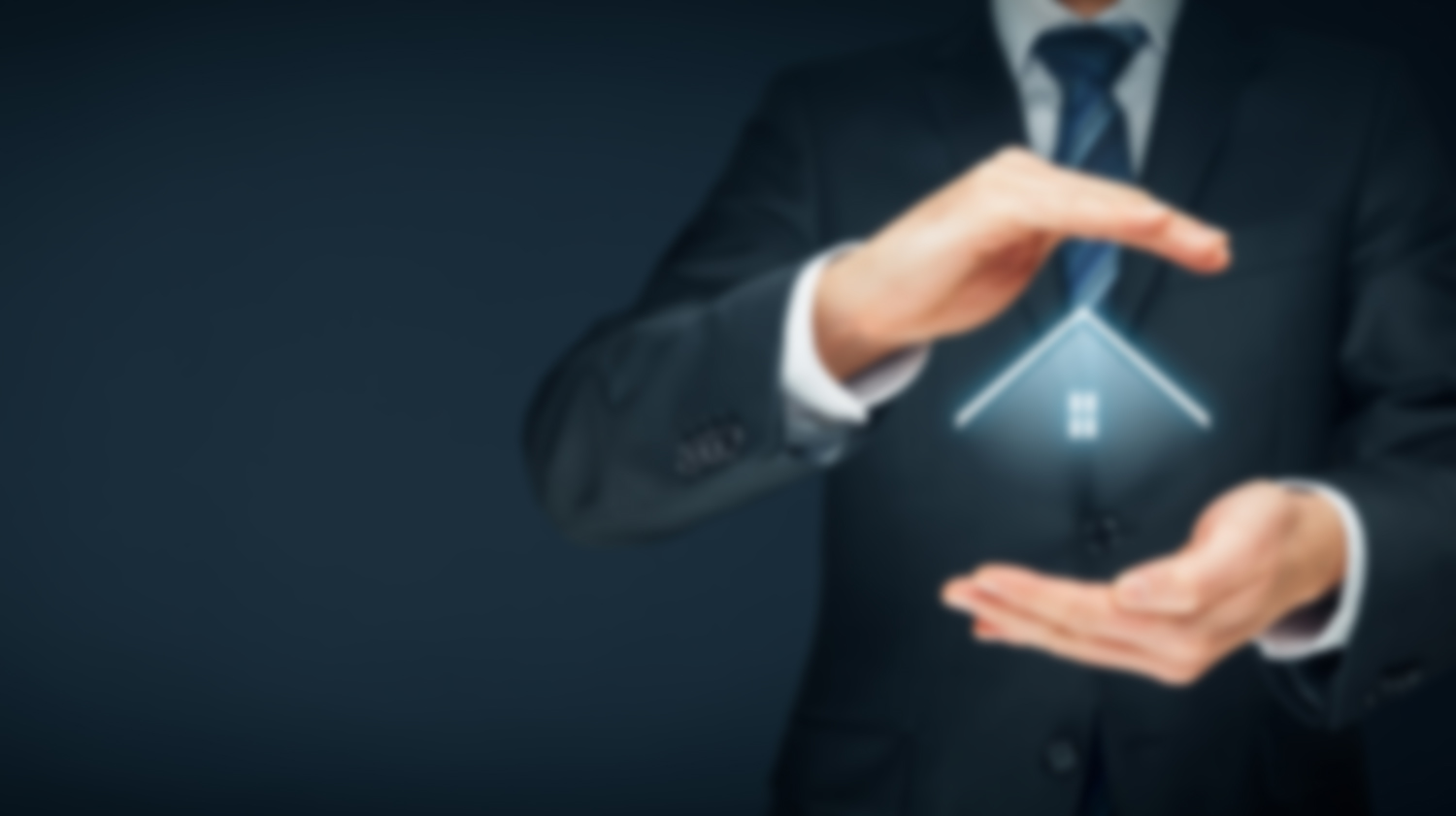 Your Integrated Plan is designed to not only aid you in achieving financial goals, but also assist in transferring your wealth to the next generation and organizations of your choice. Without proper planning, your wishes for your legacy may be in the hands of people who don't have your best interests in mind.
Together with your estate planning attorney, our team can help navigate the various elements involved in creating a solid estate plan. This includes:
Minimizing estate taxes so more of your legacy is left to the people and causes you care about.
Aligning your existing portfolios to your estate plan.
Discovering charitable causes you care about, and creating a gifting strategy to help reduce taxes.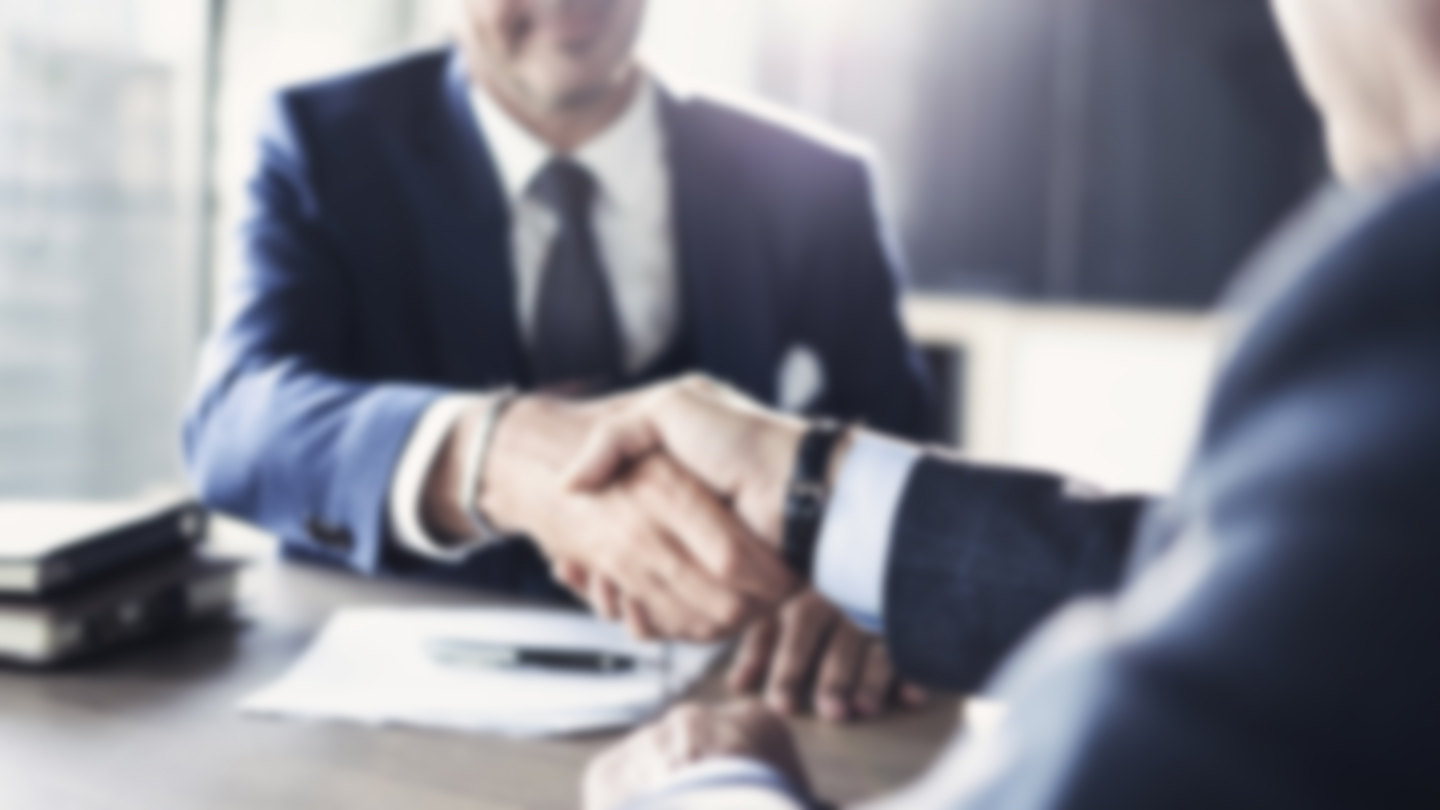 From your working life through retirement, your portfolio should be a reflection of your current situation and cash flow needs. We offer a variety of investment planning solutions, designed to help you make the most out of your investments:
Assessment of your objectives and risk tolerance.
Actively manage your portfolio of individual securities, allowing for flexibility in controlling your tax exposure.
Present a choice of top-tier investment managers based on your objectives and risk tolerance.
Tailor your portfolio so that it aligns with your needs and goals, both now, and in the future.
Provide you with quarterly performance reports using industry standards.
Actively monitor the performance of your portfolios against benchmarks.